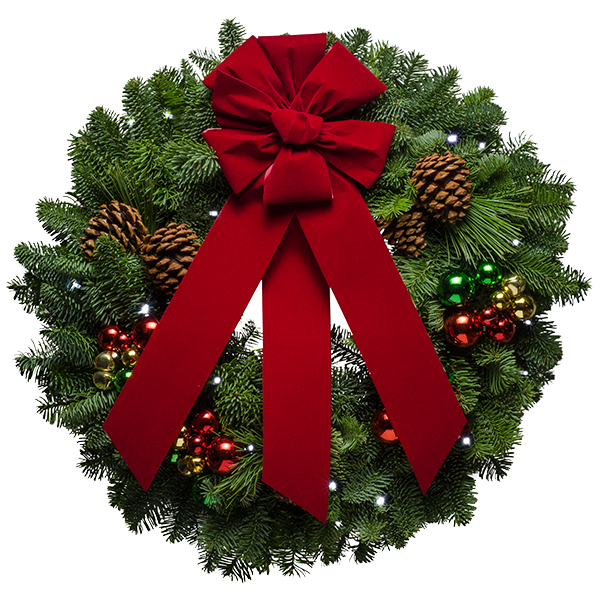 TNET Services, Inc.
is located in the City of Mesa, Arizona and is a software development company that specializes in development of accessible technologies for the use by both the general public and the disABLED community.
The aim is to provide interfaces that permit the use by all to access the same information and data using modified interfaces that can accommodate various needs.
Originally established in 1984 and connected to the Internet since 1992, for more than 30 years TNET has created software that enables people with disabilities to interface with the rest of the world via a variety of different software products.

Most of these efforts have been done in conjunction with an organization called
DIMENET
, which is a group of Independent Living Centers that provide services and support for people with disabilities so they can live on their own with access and dignity.
TNET assists in hosting, Website design, DNS and other Internet related software development projects.
Restricted Access: Some sections of this website require you to be logged in to view and are not visible until you are logged in using an authorized account. Use the login button on the right menu to login. Login accounts are only issued to authorized users.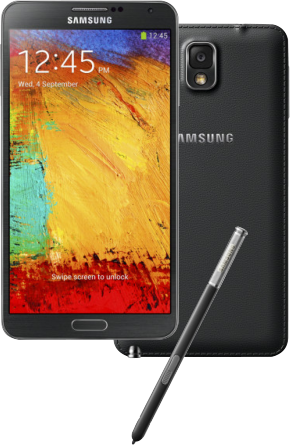 Samsung Galaxy Note 3
My new carry device is the Samsung Galaxy Note 3. Info page has been setup for it at Galaxy Note 3 Info Pages
NEW Raspberry Pi Info Pages site
New section added for the Raspberry Pi
HTC Rezound/EVO4G LTE Splash Screen Generators
Now online, we have created an HTC Rezound and EVO4G LTE Splash Screen Generators that allows you to take an image you have created (720x1280) and have it converted into a splash screen zip file that you can then flash in your bootloader.
Products & Things Section Added
Been looking at new products and stuff... Added a new section that will be added to as we find and use more. Covering Applications, Devices, Mobile Computing and Phones...